Little Big Town, Kacey Musgraves, and Midland at Chesapeake Energy Arena in Oklahoma City, OK on Feb 8, 2018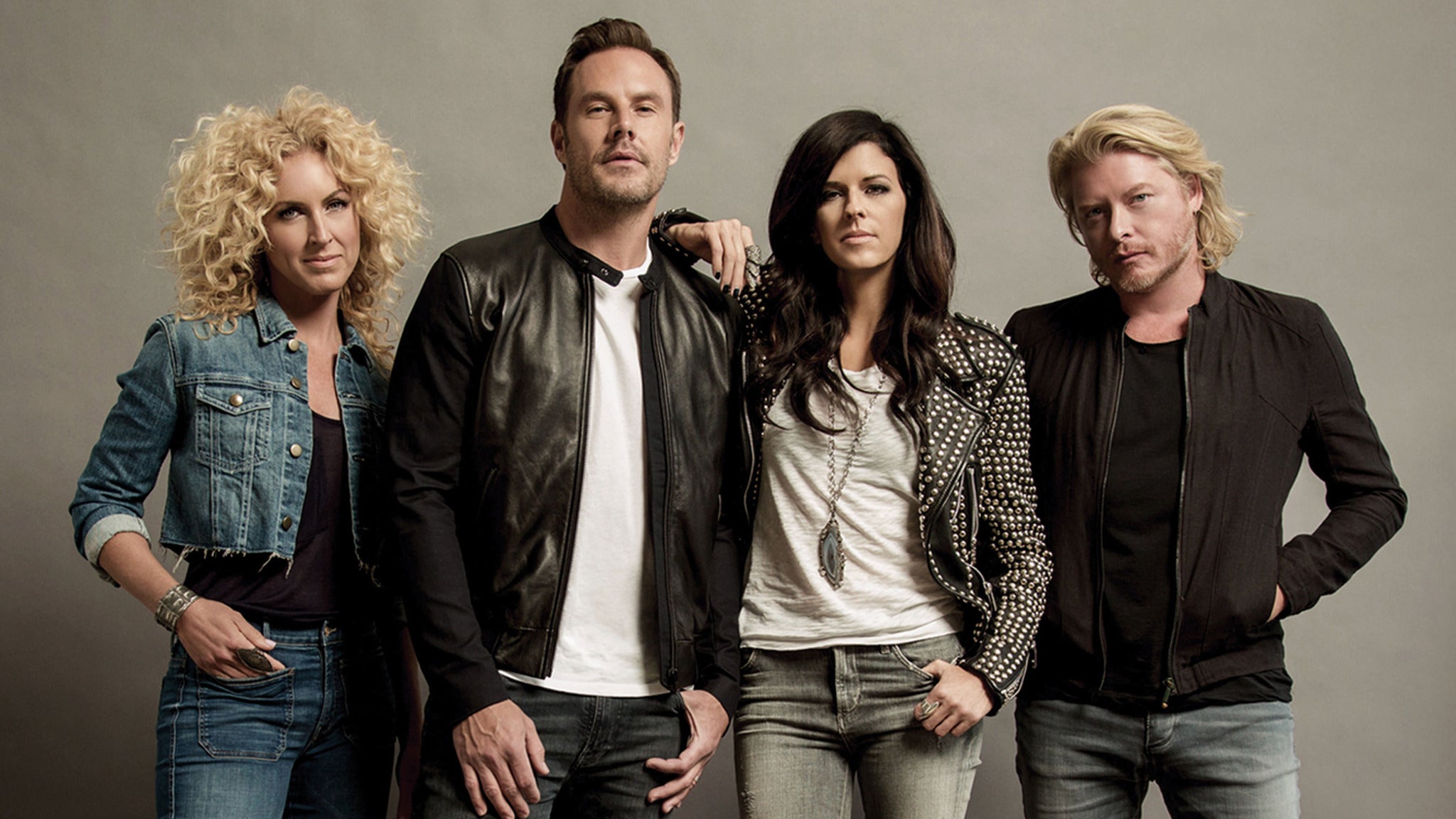 Little Big Town is an American country music group. Founded in 1998, the group has comprised the same four members since its founding: Karen Fairchild, Kimberly Schlapman (formerly Kimberly Roads), Jimi Westbrook, and Phillip Sweet. Little Big Town's musical stylings are defined by four-part vocal harmonies. Unlike most vocal groups, Little Big Town does not feature a definitive lead vocalist. Instead, their songs are either led by any one of the four members, or by all four in varying combinations.
pre-sale & discount codes
For ScoreBig, use promo code ZUMIC10 for an instant $10 discount. (Cannot be combined with any other offers. Not valid on gift card purchases. Code must be entered at checkout to receive discount.)

The cheapest ticket option is usually the primary ticket seller, but sometimes you can find tickets below face value through secondary ticket sellers. Your tickets are not more expensive when you buy through Zumic, but we do earn a commission from our ticket partners to support our news and concert listings services.